About
/ˈmɒksi/
A force of character, determination, or nerve.
Moxie describes someone with a fighting spirit
A boxer needs moxie in order to get up after being punched in the face,
and a designer who spends days, weeks, months or even years of
building masterpieces have a lot of moxie.
Patterns start with a cube shape, representing "Blank Room". When dissected, it will form the letters
M-O-X-I-E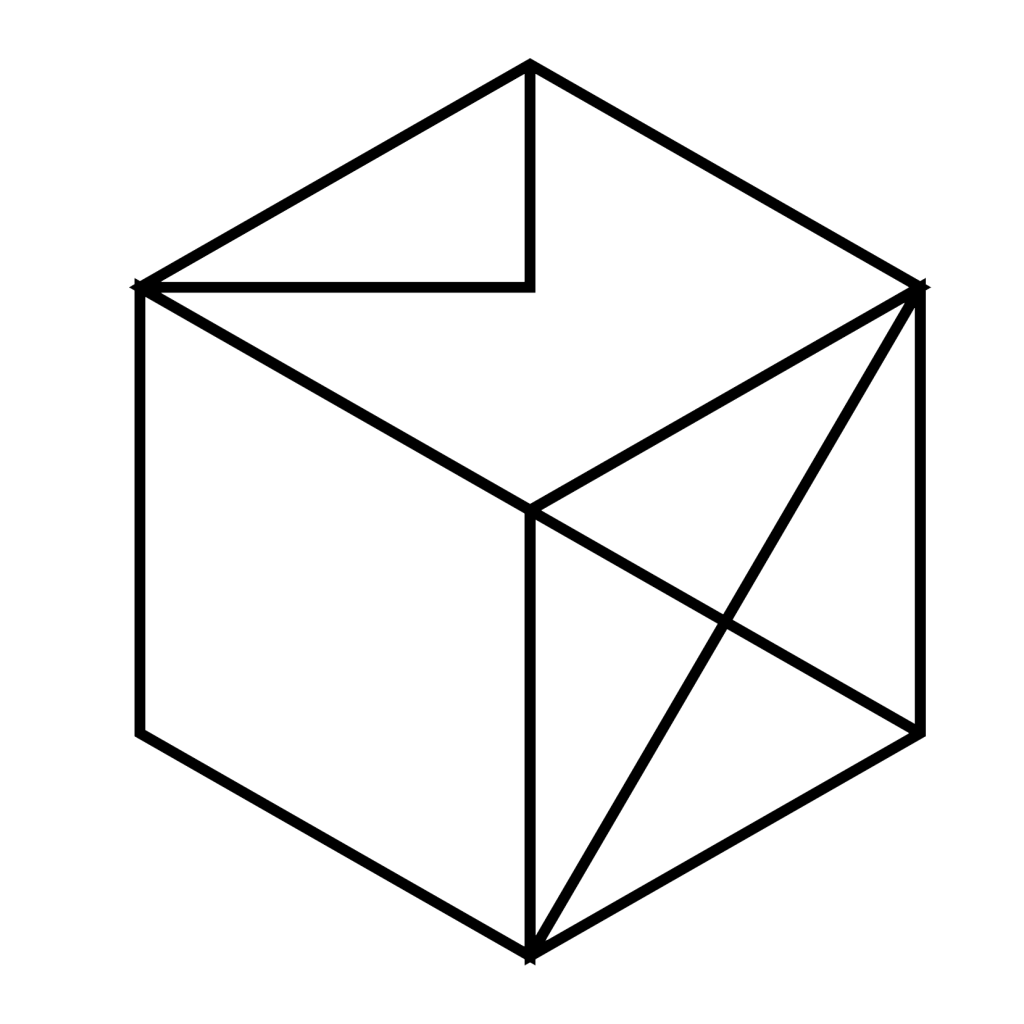 From humble beginning to desire and passion to excel, Moxie's red is derived from the star sign of fire representing the fiery enthusiasm of the creative weirdos in the team and yet keeping it classy by tweaking the nature of fire red to wine red.
"Keep the Passion Burn"
OUR STORY
Who We Are
We are a passionate, dynamic, 21st century group of designers who fabricates wholesome space of wonders. Our carefully curated design elements embodies nostalgic characteristics with a pinch of fun and quirkiness. Every design outcome represents our vision; to provide extraordinary settings from homeowners to business identities.
At MOXIE, we do not just dream of creative spaces; we extend our service to client's team to arrive at practical solutions that address their needs and aspirations.
Service Philosophy
It is our practice to understand our client's needs, everyday routine, before providing professional design guidance, conceptualising and solutions. We create better possibilities through innovative design qualities. Research & development is constantly striving to ensure innovation, flexibility and relevance within the company.
As a design company that focuses on creativity and passion, every designers in Moxie is expected to be inspiring, goal driven and constantly seek to perfect their knowledge and skills. Team spirit is emphasised as a core to the design production to construction process in order to ensure a stable and consistent management; delivering you a satisfying service upon your first step into your new interior space.
OUR SERVICES
Space Planning
We define spaces based of several aspects from the home or business nature, functions, aesthetic, economical approach, and identity.
Design Conceptual
Identity the ultimate concept goals and style is our forte. We dissect into various research and attention to conversations and spaces to create signature point.
Design Development
Series of Artist Impressions or Sketches to illustrate the design input and projected outcome.
Design Communication
To communicate with related parties based on the materials processed. This is also to ensure ease free construction process and effective on site problem solving.
Cost Proposal & Budgeting
To propose and work accordingly to the feasible budget.
Build & Renovation
Organizing and executing design proposals with support of proposed timeline and reports.